Fully Managed
Proactive Server Monitoring
99.9% Uptime, 24/7 Support
Premium Features
CloudLinux, LiteSpeed
Free SSL, MailChannels
WordPress Ready
One-Click Auto-Installer
LSCache for WordPress
You Are Safe
Daily Remote Backup
WAF, Malware Scan
Web Hosting Product Tour
Some of the Control Panels & Software Offered with Web Hosting
Easy Website Management with cPanel
Having a control panel that provides easy access to everything about your website is critical. cPanel allows managing and monitoring your websites with ease. It is full of useful features. You can manage email and FTP accounts, view site statistics, manage add-on and parked domains, manage files, perform backups, and many more.
Softaculous One Click App Installer
Softaculous is provided to all web hosting and reseller hosting customers for free and can be accessed from the cPanel dashboard within your web hosting account. It allows installing popular software scripts with just a mouse click, without requiring any technical knowledge. It also enables fast updates and periodic backups of installed scripts and websites. Read more about Softaculous and its features.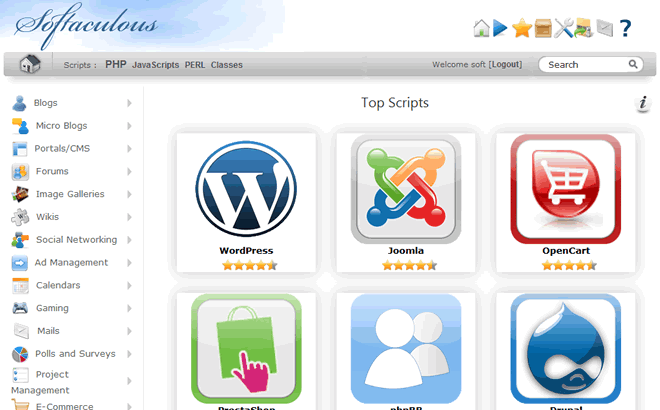 RoundCube Ajax Based Webmail
RoundCube is a browser-based multilingual IMAP client with an application-like user interface. It provides all the functionality you expect from an email client, including MIME support, address book, folder manipulation, message searching, and spell checking.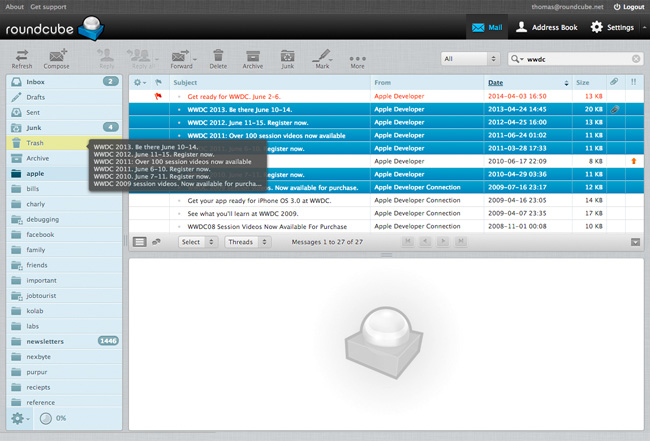 Horde GroupWare Edition Webmail
Horde GroupWare Edition Webmail offers advanced email features and integrated calendar functionality. Users can send, read, organize email messages; manage and share calendars, contacts, tasks, and notes with users within and beyond their organizational network. It features different interfaces for different devices, and synchronization out of the box.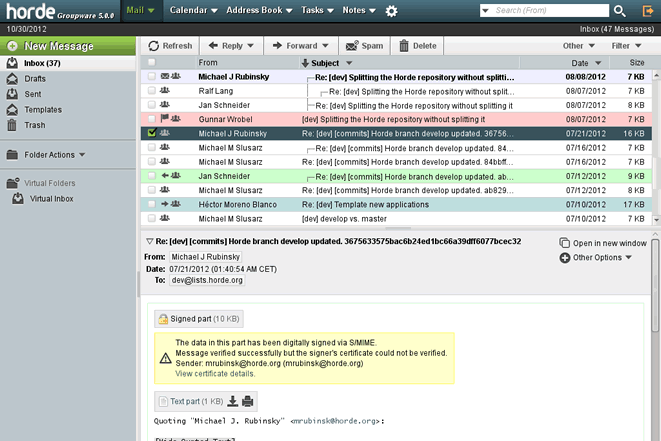 Web Hosting & Hosted Solutions Since 2008

Unique questions? We have precise answers
Trained experts are on hand 24/7 to solve technical issues and offer the guidance you need