Fast Servers
High Frequency Compute
Redundant NVMe Storage
WordPress Ready
Optimized for Performance
1-Click CDN and LSCache
Fully Managed
Proactive Server Monitoring
99.9% Uptime, 24/7 Support
You Are Safe
Offsite Backup, SSL
IP Blacklist Protection
Softaculous Demo
Easy to Use One Click App Installer for 450+ Apps
Softaculous One Click App Installer Demo
Softaculous is an automatic installer for scripts and applications. You can install hundreds of scripts automatically without requiring any technical knowledge. You can also update them automatically. It includes CRM, customer support software, photo galleries, ad management software, Content Management Systems such as WordPress, Joomla, Drupal, etc., and many more.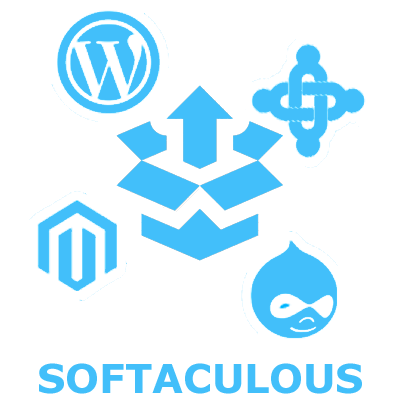 *Generic demo, does not showcase all MechanicWeb features.


Softaculous can take automatic backups of installed scripts. It can store the backups locally or upload them automatically to your remote storage. This is particularly important as it reduces your dependency on your provider's backup solutions and allows you to maintain backups at your end easily.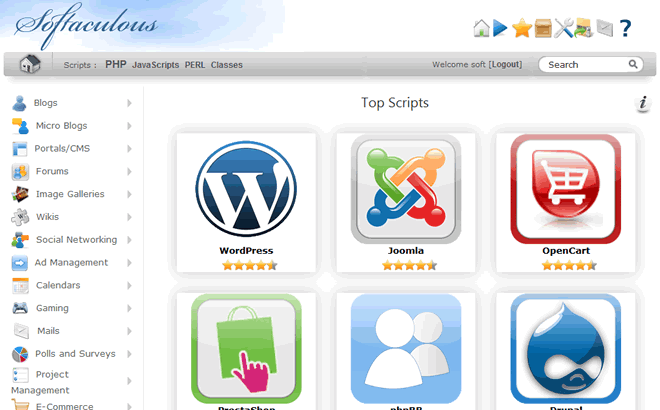 *Generic screenshot, does not showcase all MechanicWeb features.


Softaculous Features
Automatized installation of over 450 popular web applications
One click staging sites to test changes or updates before publishing
Automatic update of existing installations to a newer version
Automated backups of existing installations on the hosting server or to a remote location
Clean one click uninstallation of applications you don't want to use anymore
Multiple installations of the same applications in different directories
Applications can be installed not only in subdirectories of the main domain but also on subdomains and addon domains
Import from Other Auto Installers
Softaculous can import any of the scripts it maintains even if it was not installed by Softaculous. The process is straightforward and fast. Softaculous can also Import Data of the installed scripts from other auto installers such as Fantastico. You can also choose which scripts to Import from different Auto Installers. Once Imported, Softaculous can maintain the scripts for future updates.
Software and Partners

Low Cost Domains & Free WHOIS Privacy
Register domain names with free WHOIS Privacy, Domain Theft Protection, and Email Forwards!
We use cookies to enable essential site functionality, remember your preferences and repeat visits, and analyze our traffic. By clicking "Accept", you consent to our use of cookies. Learn more.
Accept