Fast Servers
High Frequency Compute
Redundant NVMe Storage
WordPress Ready
Optimized for Performance
1-Click CDN and LSCache
Fully Managed
Proactive Server Monitoring
99.9% Uptime, 24/7 Support
You Are Safe
Offsite Backup, SSL
IP Blacklist Protection
SpamExperts
The Best Solution Against Spam and Viruses
Stop 99.9% Spam with SpamExperts
SpamExperts provides advanced filtering algorithms and spam pattern detection to eliminate unsolicited emails. It is a renowned industry leader for email filtering and one of the most effective software available to deal with spam. Its outgoing filter scrubs all emails sent from your hosting account to make sure no spam is getting out. We have SpamExperts outgoing spam filter active across our entire hosting network, which proactively combats spam and stops it from leaving our network. This improves IP reputation, prevents IP blacklisting and ensures emails you send out are actually reaching the recipient's inbox and not being marked as spam.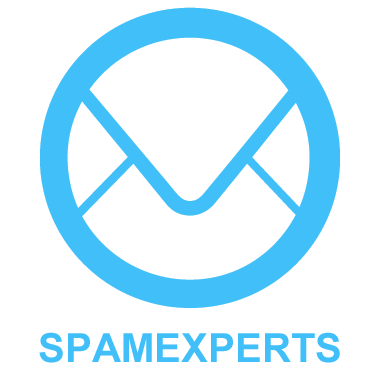 Many hosting providers are often plagued by their servers' IP Addresses being blacklisted due to a few spammers on their network. When the server IP is blacklisted, any email sent from the server (thus, from your account, too) is marked as spam or even denied by the recipient mail system.
Email delivery is an important aspect of web hosting. MechanicWeb recognizes this importance and added SpamExperts to its already wide range of hosting features to get rid of the problem.
As a part of our continued effort to provide the most competitive services, the SpamExperts outgoing filter is included free of cost with all shared & reseller hosting plans. You can take advantage of SpamExperts and all its features by simply signing up with a hosting plan with us. No hidden fees, no additional contracts, nothing. We simply want to make your hosting and email experience with us that much better!
Software and Partners

Low Cost Domains & Free WHOIS Privacy
Register domain names with free WHOIS Privacy, Domain Theft Protection, and Email Forwards!
We use cookies to enable essential site functionality, remember your preferences and repeat visits, and analyze our traffic. By clicking "Accept", you consent to our use of cookies. Learn more.
Accept