Fast Servers
High Frequency Compute
Redundant NVMe Storage
WordPress Ready
Optimized for Performance
1-Click CDN and LSCache
Fully Managed
Proactive Server Monitoring
99.9% Uptime, 24/7 Support
You Are Safe
Offsite Backup, SSL
IP Blacklist Protection
WHM Demo
Test Drive WHM Control Panel
WHM Control Panel Demo
WHM comes built in with cPanel. It helps you administer Dedicated Server, VPS, and Reseller Hosting with ease. It is the industry leading control panel and provides a rich online environment in which you can manage your customer websites, packages, passwords, and much more at any time from any device in the world.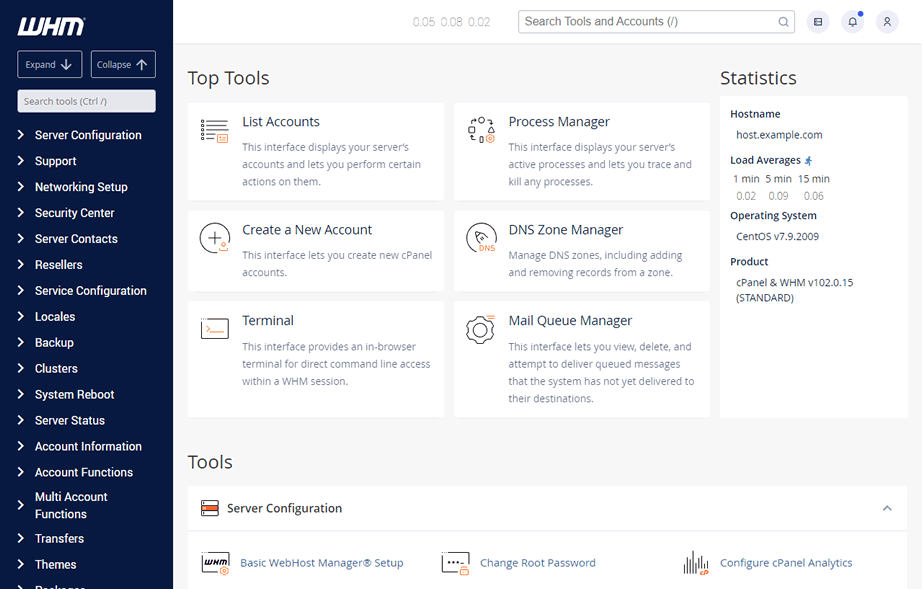 *Generic screenshot, does not showcase all MechanicWeb features.


*Generic demo, does not include all MechanicWeb features.


Software and Partners

Low Cost Domains & Free WHOIS Privacy
Register domain names with free WHOIS Privacy, Domain Theft Protection, and Email Forwards!
We use cookies to enable essential site functionality, remember your preferences and repeat visits, and analyze our traffic. By clicking "Accept", you consent to our use of cookies. Learn more.
Accept