GroupOffice email is ideal for businesses requiring core collaboration functionality, larger storage, strong protection against spam with solid virus and fraud protection. It is easy to use, secure and affordable. It allows seamless integration between your desktop and mobile devices to extend your online office capabilities through powerful collaboration and communication tools while maintaining your security.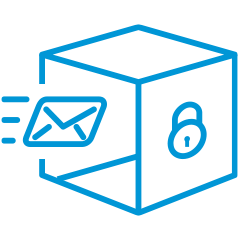 Shared Email Folders & Webdrive
Each user receives additional 5 GB storage as Webdrive. It can be shared with others and it also allows for document editing & version control. You can also grant specific access to your email folders to others using shared folders.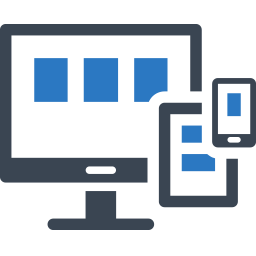 Multi Device Synchronization
Easily keep all your E-mails, Calendar, Contacts, Tasks & Notes synchronized with your desktop & mobile devices. Outlook, Thunderbird, Apple Mail iPhone, Android, Blackberry, Nokia etc. devices and applications are supported.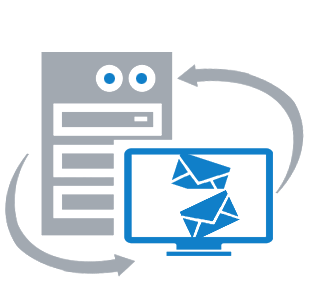 Email Archiving (Automatic BCC)
Email archiving lets you store copies of all incoming, outgoing, or mailing list messages to and from all email addresses of your domains for a specified amount of time. You can download the emails or view them on your webmail.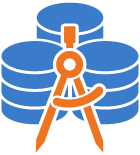 Dynamic Storage Allocation
Each customer receives a total storage pool equal to number of mailboxes X 25 GB to create mailboxes of different sizes. For example, some users may only be allocated 10 GB while others can have 50GB with a 99.999% uptime.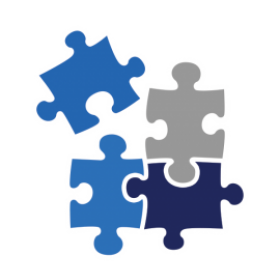 Collaborate - Calendar, Contact, Task
Sharing business data with your colleagues has never been easier. Calendar, Address Book, Files and Tasks make collaboration seamless throughout your organization. It's the perfect way for you to collaborate business on the web.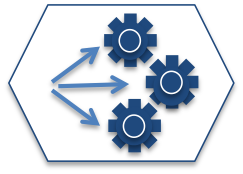 Corporate Resource Allocation
People in all organizations share common assets like projectors, meeting rooms etc. You can define these resources and allocate to events to avoid problems like double bookings or a missing projector right at the time meeting's about to start!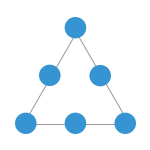 Project Management
Create and manage internal projects in order to better track progress and time spent on certain tasks. You will be able to assign a project to another user, set an end date, attach files , manage the time spent and cost of the project.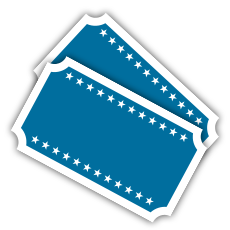 Ticket Management
Create and assign tickets to users and facilitate issue tracking internally or with your customers. Communication can be maintained directly from the Tickets interface and each message will be logged within the ticket.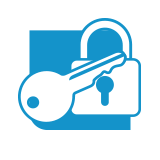 PGP, GPG & S/MIME Encryption
With typical SSL/TLS encryption, e-mails might still be transmitted in unencrypted format to remote mail servers that don't support encryption. To eliminate that threat, GroupOffice offers end-to-end encryption using PGP, GPG and S/MIME.